Top 5 Easy Halloween Costume Ideas with Normal Clothes
By pepe
Halloween is the best! Who doesn't like to dress up and go to multiple parties? But what are girls going to do with sexy anime costumes and Harley Quinn outfits after Halloween as it is not easy to incorporate such Halloween-specific costumes into your everyday closet.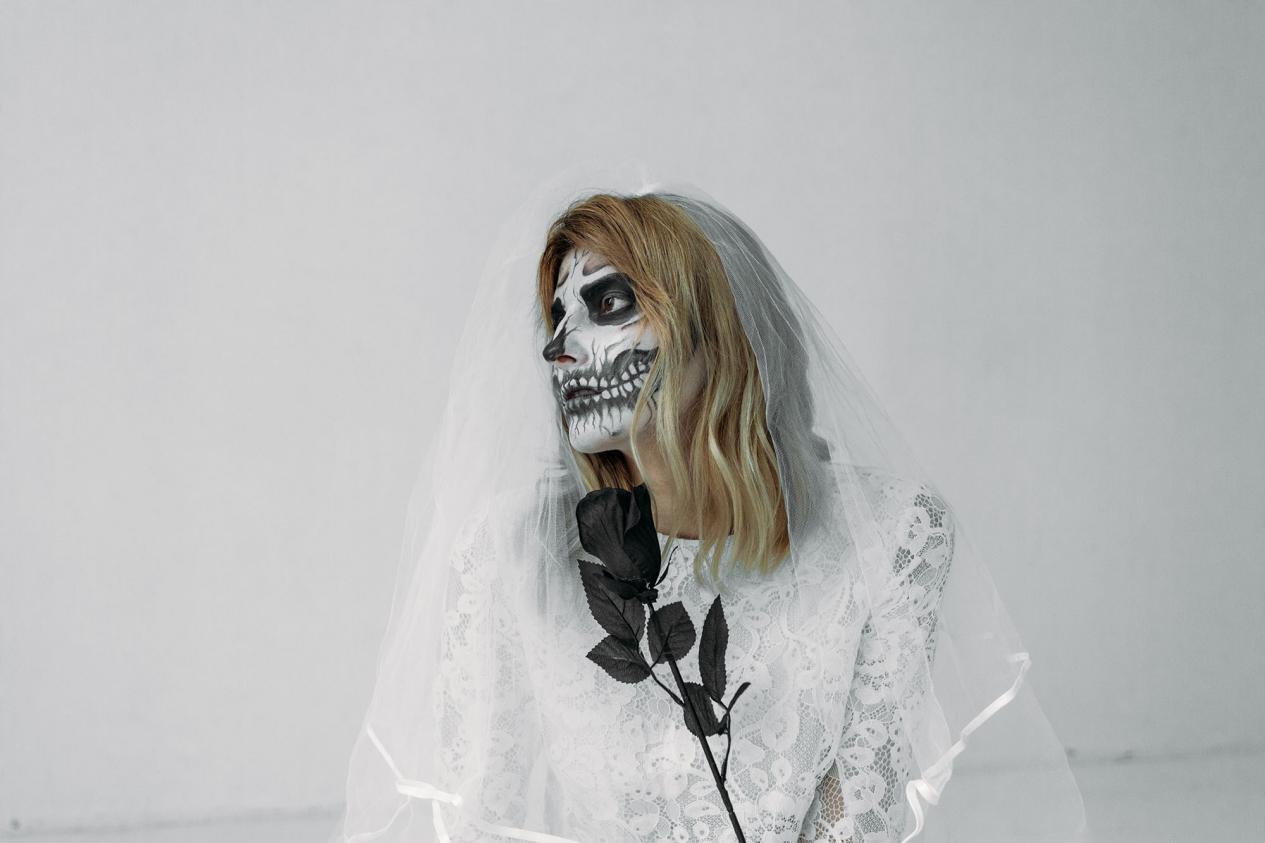 Many daily Halloween costumes can be worn all year round to wear when celebrating the festival and are suitable for every day.
Trick Or Treat Skull Ghost Pumpkin Halloween Hoodie
Yeah! We love hoodies! I love Halloween because it takes place in autumn, which means it's time to put our hoodies on! While we can't wait to wear the full costumes and take dozens of pictures on social media, it's best to relax in a spooky hoodie.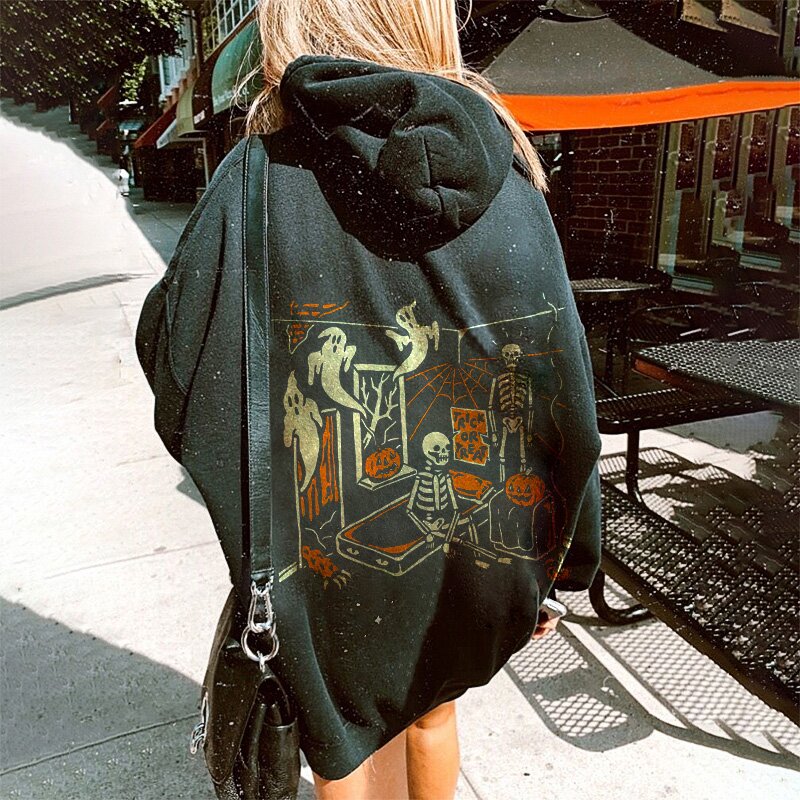 Happy Little Skulls Printed Halloween Sweatshirt
Nothing represents Halloween better than skeletons. Um... well, maybe pumpkins, witches, ghosts... Lucky for you, we had them all. Get ready for the scariest day of the year by getting one of these cute Halloween sweatshirts ahead of time. And don't forget to grab a cup of milk tea or coffee to go with your overall look.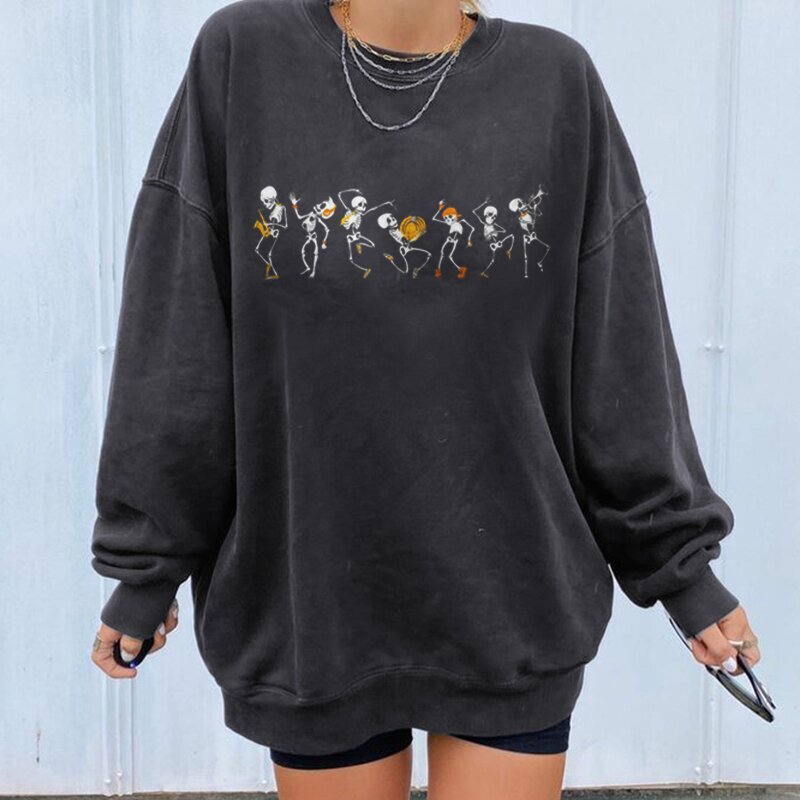 Little Ghost Print Halloween T-shirt
Show your own Halloween spirit this year with this adorable Halloween tee. T-shirts are clothing that belongs to all seasons. Put on this Halloween t-shirt with cute little ghosts on it to add a touch of sweetness to this spooky holiday while making you feel cozy.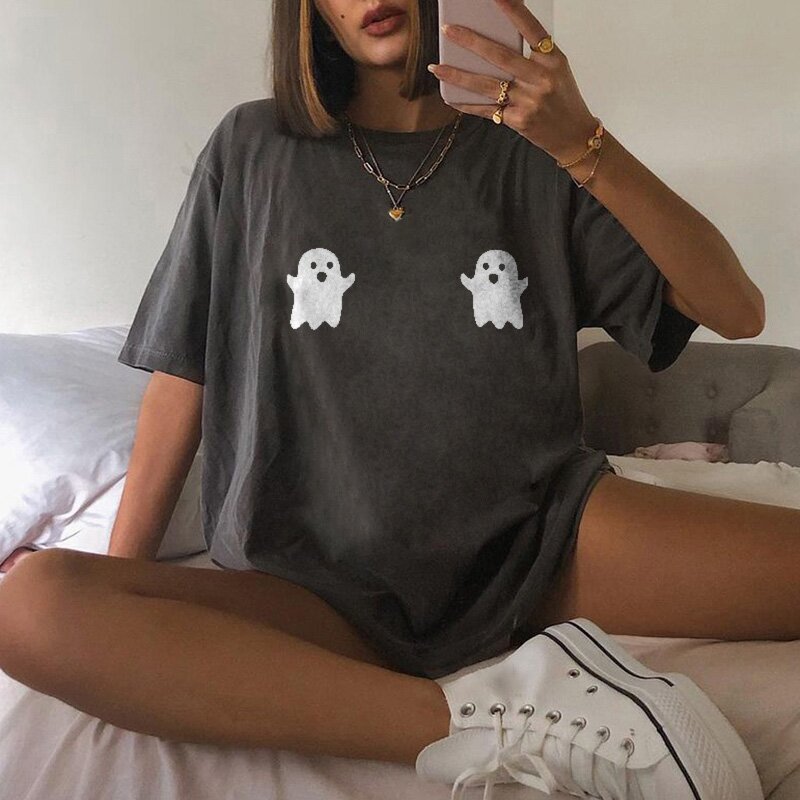 Lace Skull Head Decor Halloween Necklace
Whether you are a Goth or not, skeletons are a must-have item for Halloween. This retro skull necklace can show your Halloween spirit very well, also spice up your entire look.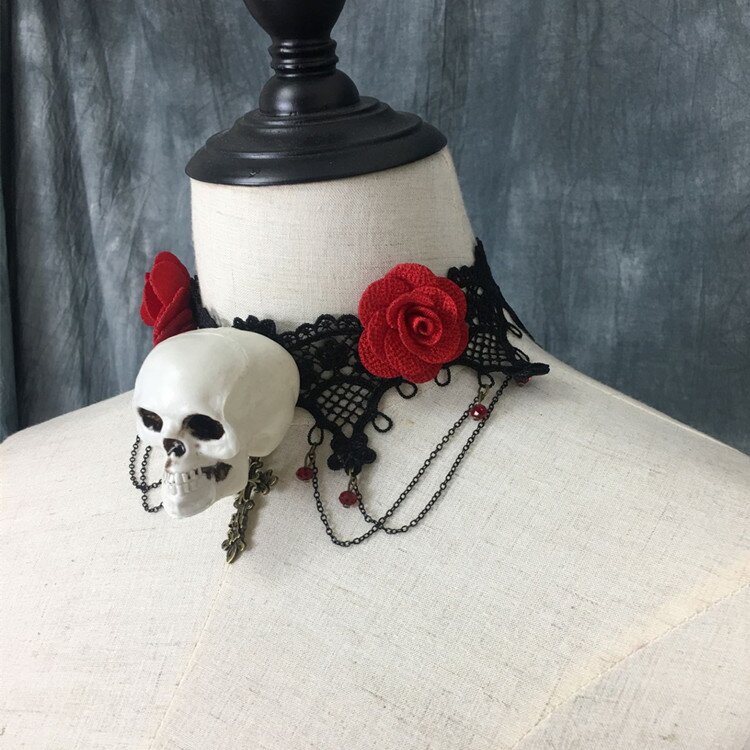 Halloween Skeleton Hand Flower Decor Snap Clip
When it comes to Halloween looks, hair decorations often seem to be ignored. However, Halloween hair accessories are one of the most affordable ways to add horror elements. Especially for those who are not keen on celebrating this holiday. Hey, although I am not a big fan of Halloween, at least I tried.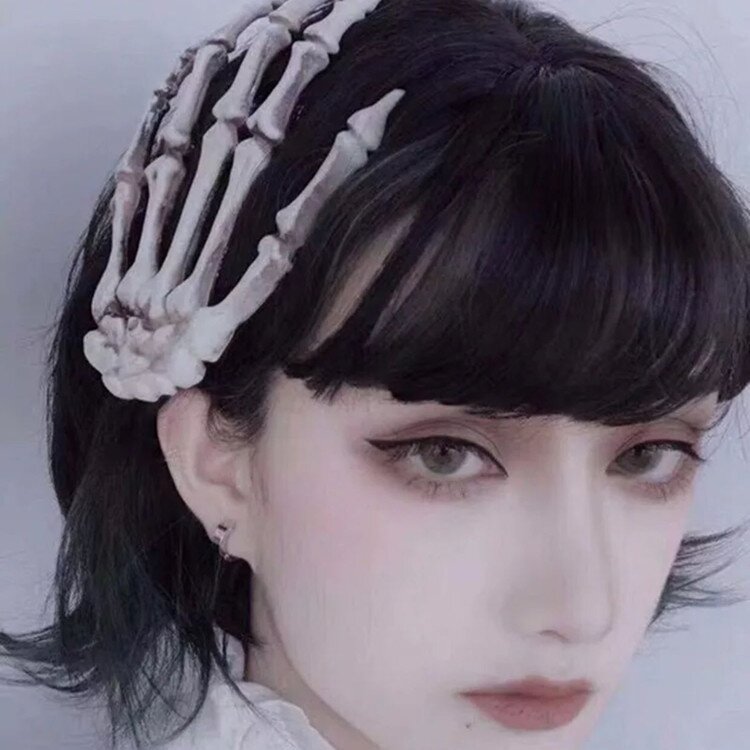 How do you celebrate Halloween? If you're looking for daily outfit ideas for Halloween, please check our Halloween Collection for more.